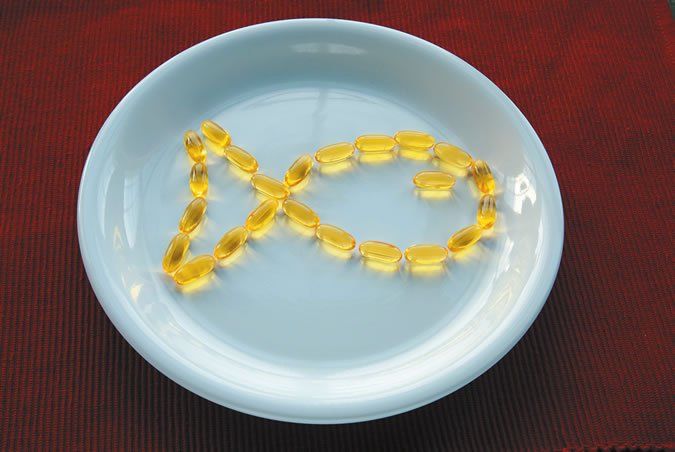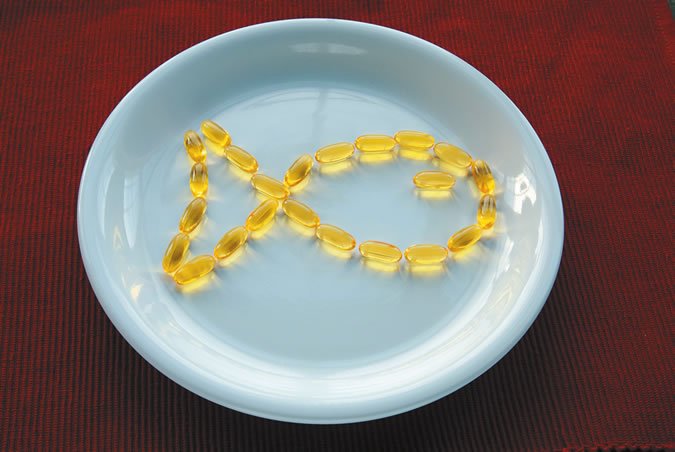 A growing number of Americans are turning to fish oil supplements to improve or prolong their health, but recent studies indicate these golden capsules may not be all that beneficial.
A recent analysis concluded that fish oil capsules do little to help patients with heart disease. This meta-analysis, published in JAMA Cardiology in January 2018, pooled the results of 10 clinical trials involving almost 78,000 participants with a history of coronary heart disease, stroke, or diabetes. Fish oil supplements did not reduce the risk of heart attack, stroke, or a number of other cardiovascular outcomes.
Another recent study, published in The New England Journal of Medicine, concluded that fish oil supplements did not help patients with dry eye disease as compared to olive oil supplements. The randomized, double-blind, placebo-controlled study gave 3,000 milligrams of fish-derived omega-3 fatty acids to 349 patients with moderate-to-severe dry eye disease daily for 12 months, while an additional 186 patients received the olive oil placebo. The fish oil recipients did not have significantly better outcomes than participants taking olive oil in the placebo group.
Even though fish oil supplements do not seem to be living up to their promise, evidence does support that dietary patterns which include seafood are associated with reduced risk of cardiovascular disease, and the Dietary Guidelines for Americans recommend consuming eight ounces of seafood a week.