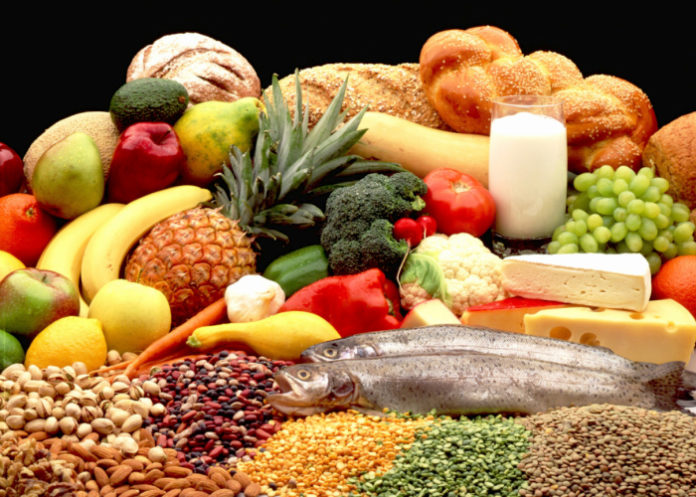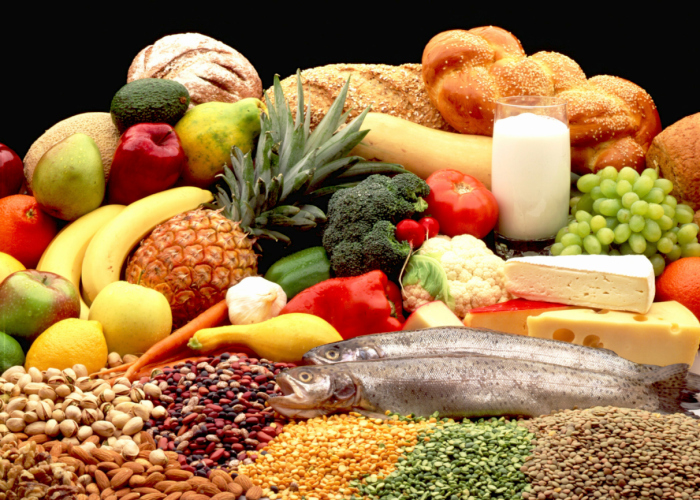 People who met more of seven recommended cardiovascular health factors were less likely to die of all causes and especially of heart disease, according to a new study presented at a specialty meeting of the American Heart Association and published in JAMA. Quanhe Yang, PhD, of the Centers for Disease Control and Prevention, and colleagues analyzed data on 44,959 US adults from national health and nutrition surveys. Those who met at least six of the heart-health lifestyle factors were 51% less likely to die of all causes over an average 14.5 years of followup, and 76% less likely to die of cardiovascular causes, compared to those meeting only one or none.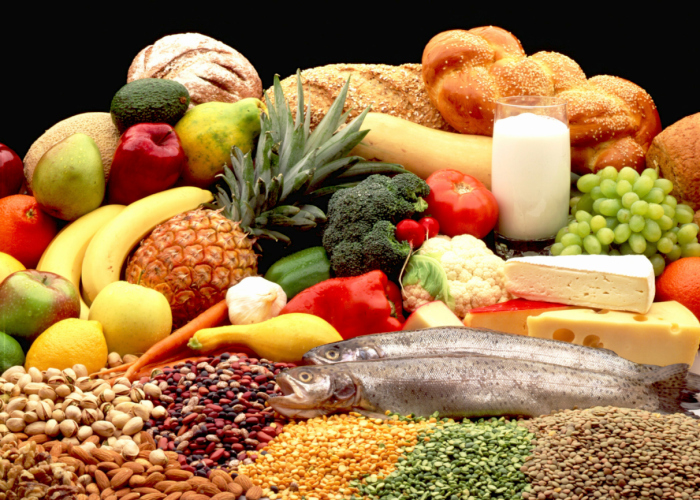 The seven factors are:
not smoking
being physically active
having normal blood pressure
normal blood glucose
normal total cholesterol levels
not being overweight or obese (BMI less than 25)
eating a healthy diet.
Adherence to a healthy diet was scored using five AHA recommendations: 4.5 cups per day or more of fruits and vegetables; 2 or more servings (3.5 ounces) of fish per week; 3 or more servings (1-ounce equivalent) of fiber-rich whole grains per day; less than 1,500 milligrams of sodium per day; and no more than 36 ounces per week of sugar-sweetened beverages. Those hitting three or more of those targets were counted as meeting the healthy diet factor.
Only 2% of those surveyed in 1988-1994 met all seven factors, and only 1.2% in 2005-2010 surveys. Younger participants, women, non-Hispanic whites, and those with higher education levels tended to meet a greater number of the cardiovascular health metrics.
The researchers found that smoking has continued to decline. But body weight and glucose levels actually got worse between the 1988-1994 and 2005-2010 surveys.
The benefits of meeting more of the seven heart-health goals went beyond cardiovascular disease, Yang and colleagues added: Meeting a greater number of cardiovascular health metrics also appeared to be associated with lower risk for all-cancer mortality.
Alice H. Lichtenstein, DSc, director of Tufts HNRCA Cardiovascular Nutrition Laboratory, says these findings should be a wake-up call. Everyone can make changes in their daily lives, she says. The benefit was cumulative; changing just one factor at a time could make a significant difference. Start anywhere on the list-picking the easiest factor to tackle first is fine. Then, when that factor can be checked off, pick another behavior.
Get competitive with a spouse or friend, or team up to support each other, Lichtenstein adds. What matters is that your personal list of number of factors grows with time and there is no backsliding.
TO LEARN MORE: JAMA, online first, dx.doi.org/10.1001/JAMA.2012.339.