A European study published in the American Journal of Kidney Diseases provides evidence that drinking coffee is associated with healthy kidney function. Data on nearly 228,000 people were included in the analysis, which found that drinking higher amounts of coffee was associated with a lower risk of developing chronic kidney disease (CKD). Recommendations on […]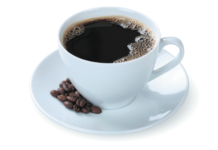 A European study published in the American Journal of Kidney Diseases provides evidence that drinking coffee is associated with healthy kidney function. Data on nearly 228,000 people were included in the analysis, which found that drinking higher amounts of coffee was associated with a lower risk of developing chronic kidney disease (CKD). Recommendations on […]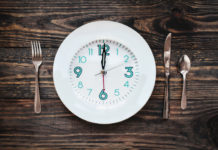 A randomized controlled trial recently published in The Journal of Nutrition found that intermittent calorie restriction and continuous calorie restriction were equally effective in promoting weight loss, with no significant differences in outcomes. Forty-six healthy women between the ages of 18 and 55 living in the U.K. who had overweight or obesity (BMI 25 or […]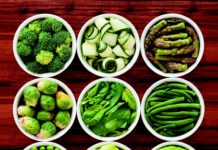 FODMAPs (fermentable oligosaccharides, disaccharides, monosaccharides and polyols) are a group of sugars and fibers that serve as beneficial prebiotics, feeding the gut microbes that are important to many facets of health. Most people have no problem consuming as many high FODMAP foods as they want. Unfortunately, some people are sensitive to FODMAPs and may need […]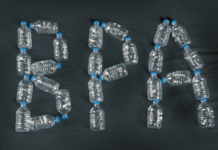 Bisphenol A, also known as BPA, is pervasive in our environment. Animal studies suggest that at very high levels it could have adverse health impacts, but there is as yet no solid evidence that BPA causes health problems in humans at current levels of exposure. Until we have more information, taking simple measures to limit […]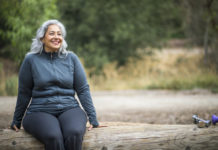 An analysis published in the Journal of the National Cancer Institute found that losing even modest amounts of weight and keeping it off was associated with lower risk of breast cancer in women 50 and over. The study pooled information on the weight of nearly 181,000 women assessed in at least three surveys over approximately […]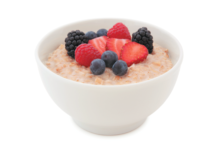 A randomized, placebo-controlled, crossover trial published in The American Journal of Clinical Nutrition found the soluble fiber in oats (oat beta-glucan) affected blood glucose and insulin levels and slowed the movement of food from the stomach into the intestines, but it did not significantly affect appetite or food intake at subsequent meals. Sixteen males and […]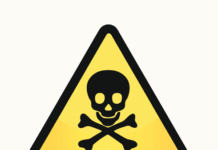 Pesticides on produce, arsenic in rice, mercury in fish, plastics, PCBs…hearing about chemicals in our environment and potentially toxic substances in our food and water is distressing and worrisome. It's no surprise people turn to "detox diets" and "cleanses" to try to combat this seeming assault. But these popular programs are unproven, unregulated, and potentially […]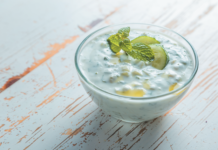 Try this low FODMAP version of a classic Greek sauce as a dip, with meat or poultry, in sandwiches, with rice dishes, or any way you like.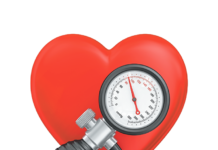 Nearly half of all adults in the U.S. have high blood pressure. If not controlled, this generally symptomless silent killer can lead to serious consequences, including stroke, kidney disease, heart attack, and blindness. Fortunately, high blood pressure can be prevented-and controlled-through healthy lifestyle choices.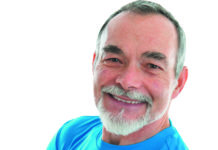 A recent study published in the Journal of Epidemiology and Community Health found an association between muscle mass in healthy men and 10-year risk of fatal or non-fatal heart attack or stroke. Men with the highest levels of lean muscle at the start of the study period had an 81 percent lower risk of having a heart attack or stroke in the next 10 years then those with the lowest levels.