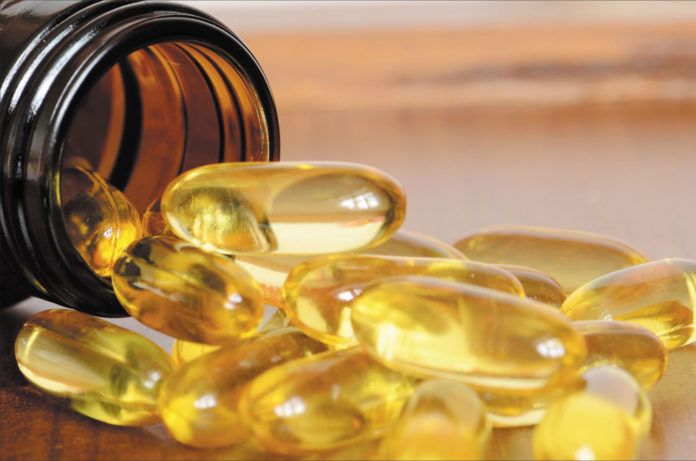 A recent large, randomized controlled trial (coauthored by Friedman School Dean and Tufts Health & Nutrition Letter editor-in-chief Dariush Mozaffarian, MD, DrPH) evaluated the impact of a new omega-3 fatty acid supplement on cardiovascular health. The researchers tested the high-dose (4 grams/day) prescription-only formulation of omega-3 fatty acids in patients who were on statins, had high blood triglyceride levels and low HDL-cholesterol, and had or were at high risk for cardiovascular disease.
The treatment significantly raised blood levels of omega-3 fatty acids, lowered blood triglycerides by 20 percent, and lowered levels of the inflammatory marker C-reactive protein by 14 percent compared to the control (corn oil). These favorable effects did not translate into fewer major cardiovascular events overall. "When stroke was excluded, the treatment led to a possible nine percent reduction in coronary events overall, and a 15 percent reduction in coronary events among patients with pre-existing cardiovascular disease," says Mozaffarian. "The results need confirmation in future studies."
Patients in the supplement group had more gastrointestinal side effects, and 2.6 more new cases of atrial fibrillation (a potentially dangerous heart arrhythmia) per 1000 person-years of treatment.
Mozaffarian notes these findings don't support use of this prescription agent to reduce high triglycerides. Relevance to other types of omega-3 supplements, other patient populations, or generally healthy adults is uncertain.