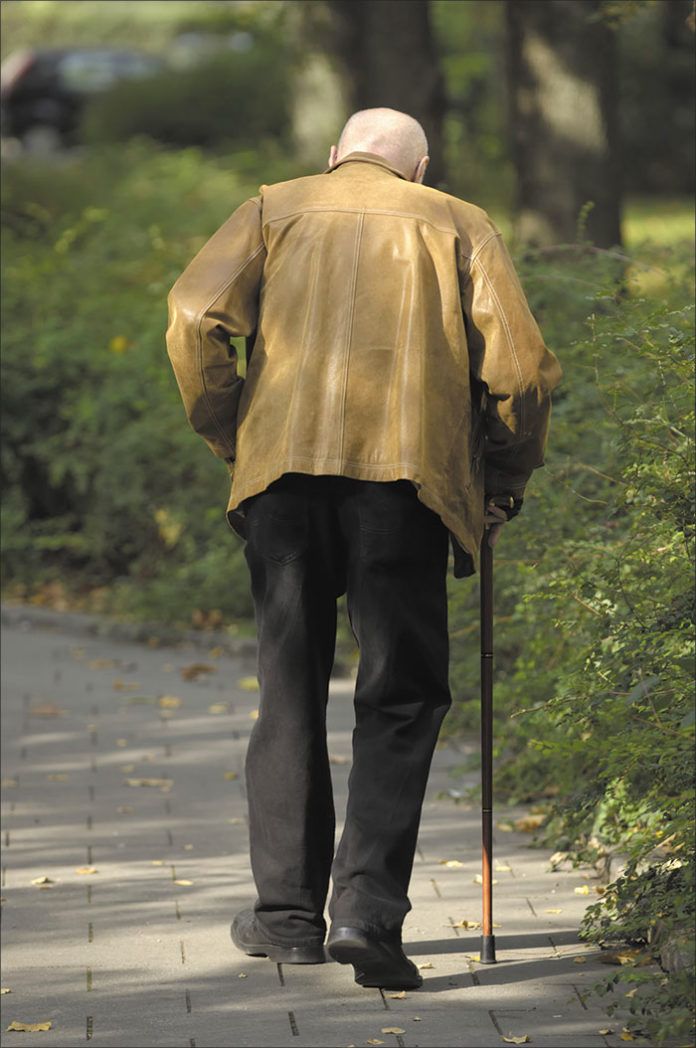 As people get older, the body tends to lose muscle mass and strength. This process is called sarcopenia, a term coined by Friedman School professor and former dean Irwin Rosenberg. Sarcopenia can make activities of daily life more difficult and increase risk of falls. A recent study in the journal Clinical Interventions in Aging looked at whether sarcopenia could be a predictor of reduced cognition.
The study pooled data from several community-based aging and memory studies to look at 353 participants with an average age of 69 years. Obese, non-sarcopenic individuals performed better on cognitive tests than non-obese individuals with sarcopenia, but those with both obesity and sarcopenia had the highest likelihood of poor cognitive performance.
Regular physical activity can help preserve muscle mass, strength, and physical function with age, improving quality of life, and perhaps cognitive functioning as well.