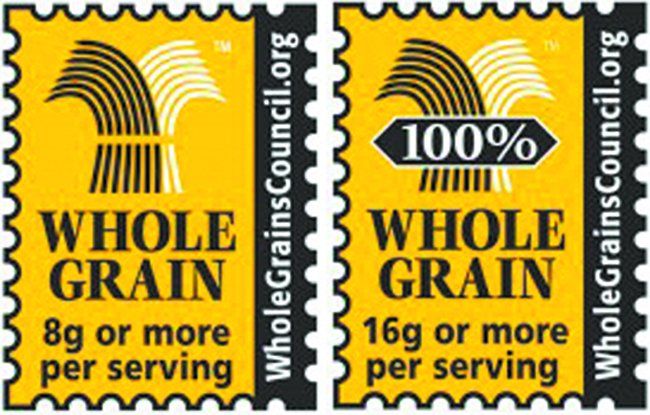 If youre over age 40, the odds are nearly one in four that youre taking statin medications to improve your cholesterol levels. And if doctors and patients follow prevention guidelines released earlier this year, almost half the over-40 population would be taking the prescription drugs, including almost all men ages 60 to 75.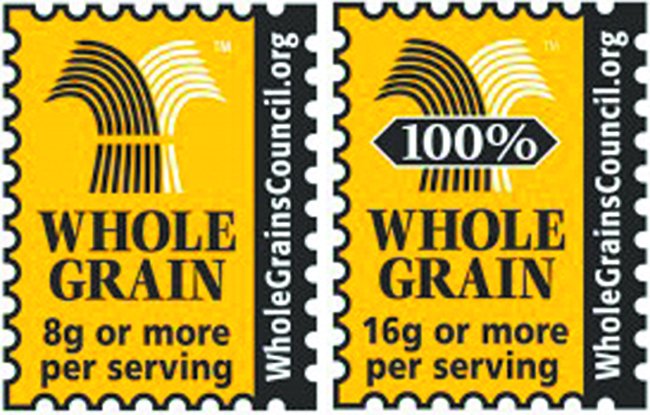 New Tufts research suggests that patients taking statins should also consider consuming more whole grains. While previous studies have identified a modest cholesterol improvement associated with eating whole grains, the interaction between whole grains and statins was unclear. These new findings show that statin users who also consume more than 16 grams a day of whole grains have healthier cholesterol levels than statin patients eating fewer whole grains.
Our study suggested that eating more whole grains may provide additional cholesterol-lowering benefit for statin users, says Huifen Wang of Tufts HNRCA Nutritional Epidemiology Laboratory. Therefore, a healthy diet still matters even if you are taking statins.
COMBATING CHOLESTEROL: In the study, published in the American Journal of Clinical Nutrition, Wang and colleagues used data on 4,284 adults age 45 and older from a national nutrition and health survey. All had total cholesterol and non-HDL-cholesterol levels measured, and reported whether they were taking statins (24.9%). Two 24-hour dietary recalls were used to estimate usual whole-grain intake; 31% consumed more than 16 grams of whole grains daily.
After adjustment for demographic and lifestyle factors, the non-HDL-cholesterol concentration (measuring cholesterol minus the healthy HDL) was significantly lower in statin users than in nonusers. So the statin drugs were doing their job, as would be expected.
But people taking statins plus whole grains do even better. In average non-HDL-cholesterol, statin patients also consuming more than 16 grams of daily whole grains scored 11 mg/dL better than those taking statins but not eating as much whole grains. Significant interactions were also observed between statin use and whole-grain intake in relation to total cholesterol/HDL-cholesterol ratios and elevated total cholesterol concentrations.
GETTING YOUR GRAINS: Even if youre not taking statins, upping your whole-grain intake is a good idea if youre concerned about cholesterol. A 2009 Italian study, for example, reported that healthy middle-age adults lowered total cholesterol by 4.3% and LDL (bad) cholesterol by 4.9%, by eating whole grains instead of refined grains. Other studies have linked consumption of specific whole grains to healthier cholesterol levels, including oats, barley, sorghum and amaranth.
The most recent Dietary Guidelines for Americans, released in January 2011, recommend that all adults eat at least half their grains as whole grains. Thats at least three to five servings of whole grains, depending on your age, gender and activity level. Achieving at least 16 grams of whole grains daily, the threshold used in the study, is easy if you pay attention to ingredients and look for the Whole Grain stamp from the Whole Grains Council <wholegrainscouncil.org>. You just need two servings of products with the Basic Stamp (shown above on the right) or one serving of a product bearing the 100% Stamp to total 16 grams or more.