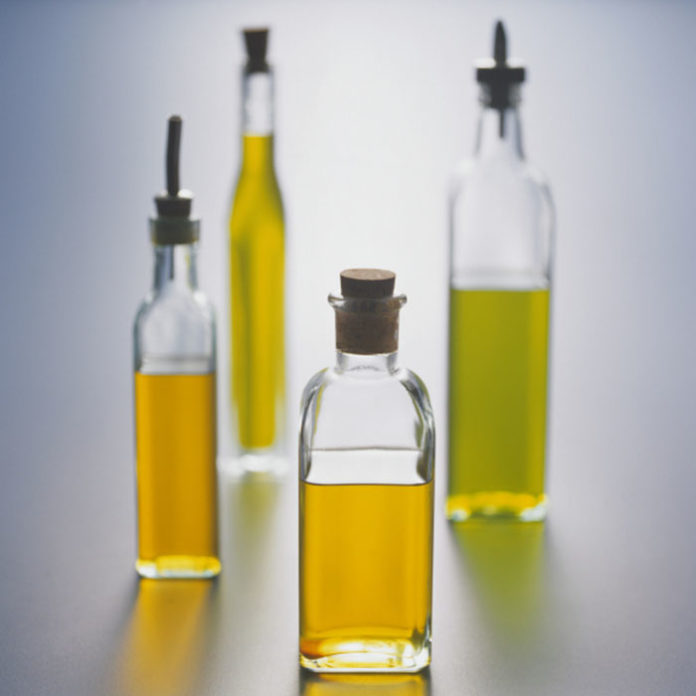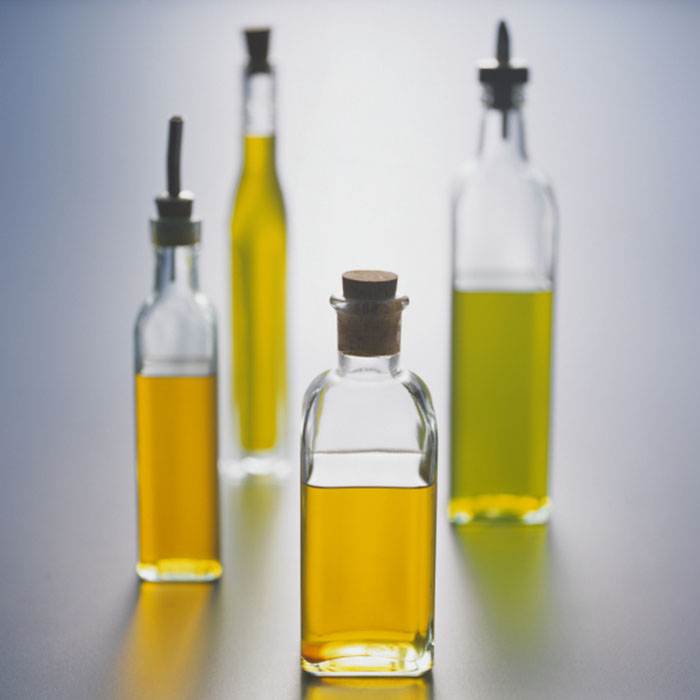 Already touted for heart health and other benefits, the so-called Mediterranean diet may also be good for your bones, especially when it's served with extra olive oil. Spanish researchers report that a Mediterranean-style diet, enriched with olive oil, improved blood markers associated with bone formation.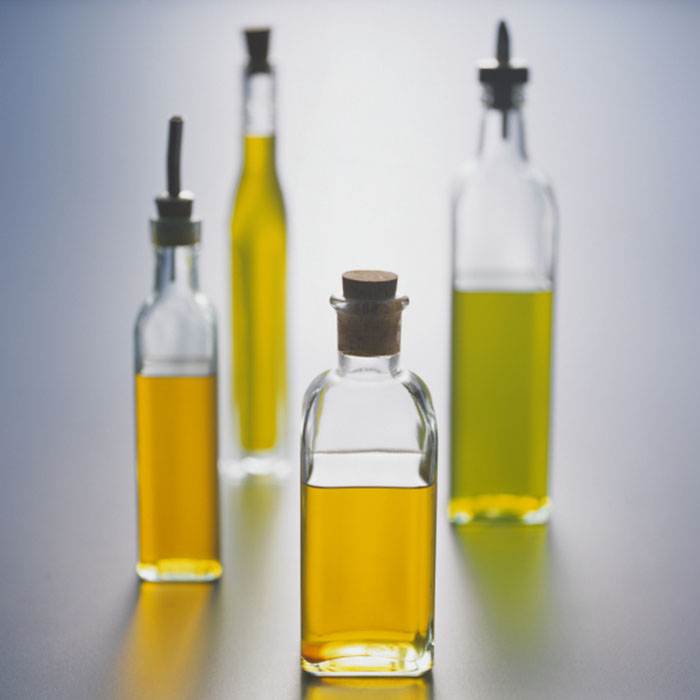 Jose Manuel Fernandez-Real, MD, PhD, of the Hospital of Girona, and colleagues studied 127 men, ages 55 to 80, participating in the large PREDIMED clinical trial of the Mediterranean diet's cardiovascular effects. Participants were randomly assigned to a low-fat control diet or a Mediterranean diet with either at least 50 milliliters (a little over three tablespoons) daily of olive oil or 30 grams daily of walnuts, almonds and hazelnuts.
Over two years of followup, only the diet with extra olive oil showed bone-marker benefits. The olive-oil group showed improvements in blood levels of osteocalcin and P1NP, both markers of bone health, and an increase in betacell function, suggesting a protective effect on bone. Blood levels of calcium—vital for bone building—were stable in the olive-oil group, while calcium dropped significantly in the other two groups. Consumption of olives was also positively associated with indicators of bone health.
Osteoporosis is less common in the Mediterranean region than in the rest of Europe, suggesting a link between the area's typical diet, high in olive oil, and bone health. Researchers commented, "The intake of olive oil has been related to the prevention of osteoporosis in experimental and in vitro models. This is the first randomized study which demonstrates that olive oil preserves bone, at least as inferred by circulating bone markers, in humans."
A co-author of the study, Mnica Bull, PhD, of Rovira i Virgili University, cautions, however, that whether this actually translates into better bone health still needs more investigation. She notes that these researchers published similar findings in 2009 about the Mediterranean diet and bone markers, but failed to see actual changes in bone density. Such changes take place slowly, Bull adds, so a longer-term study is probably necessary to detect them.
It's too early to say you can count on olive oil to protect your bones, says Bess Dawson-Hughes, MD, director of Tufts' HNRCA Bone Metabolism Laboratory. But, given the other health benefits of the Mediterranean diet and of switching from saturated fats to monounsaturated fats like olive oil (see this issue's Special Report), this might be one more reason to adopt such a healthy eating pattern.
TO LEARN MORE: Journal of Clinical Endocrinology & Metabolism, August 1, 2012; abstract at jcem.endojournals.org/content/early/2012/07/31/jc.2012-2221.short.