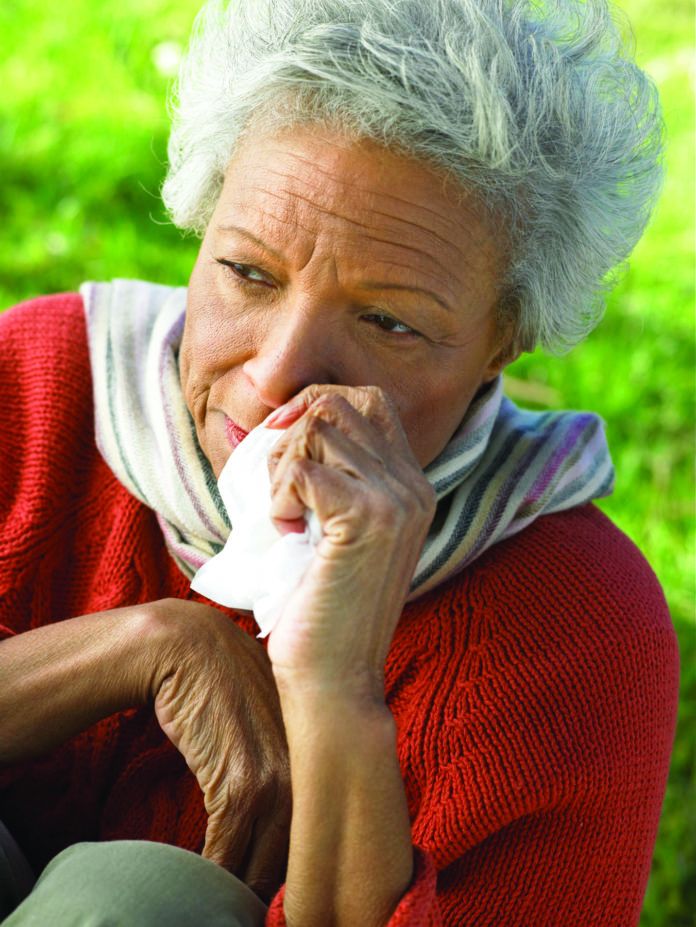 Cold and flu season may finally be in the rearview mirror, but thats no reason to let down your guard about protecting yourself against infections. And two recent studies suggest that you can improve your odds and boost your immune system by smart choices at mealtime.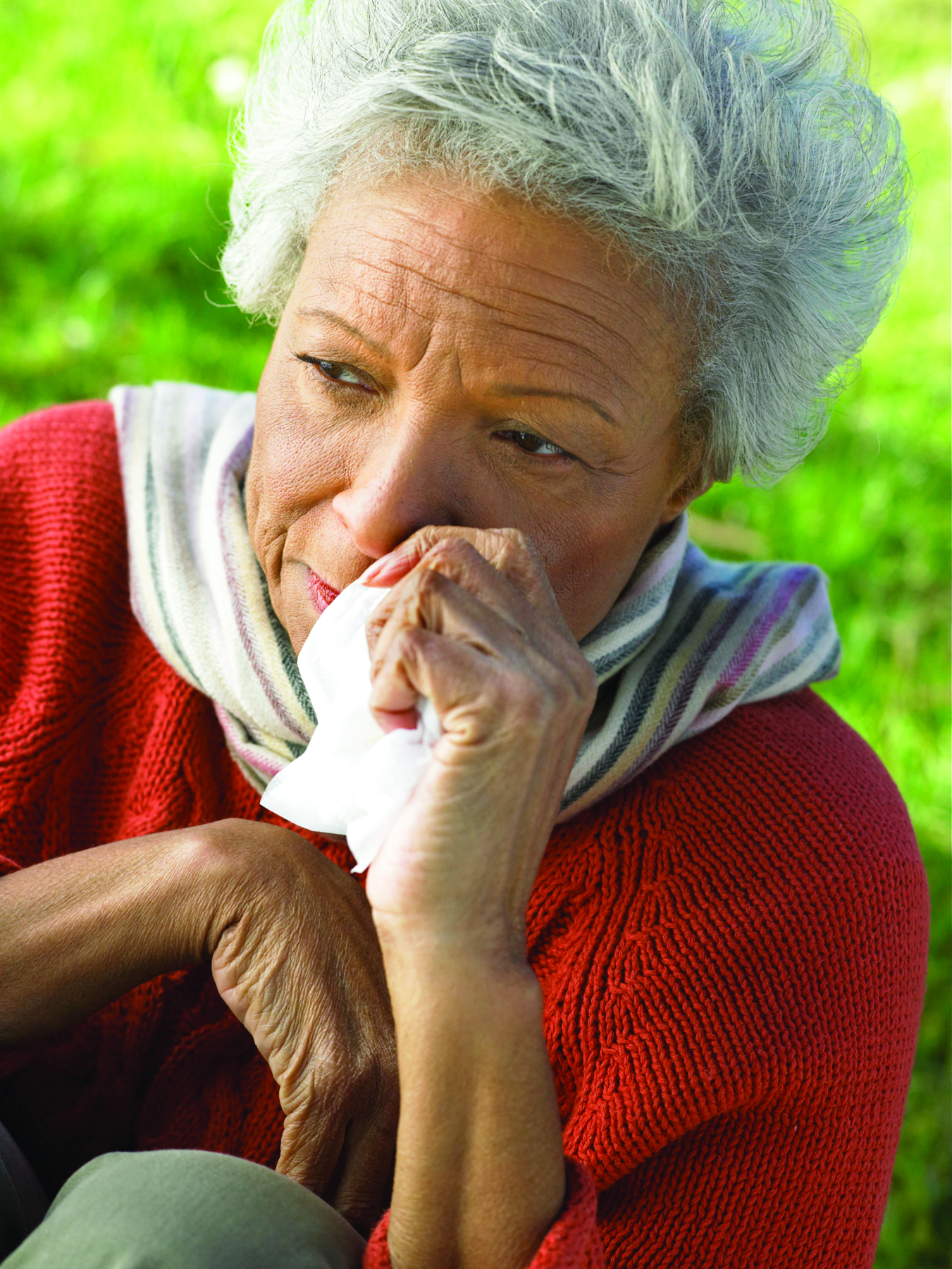 These results are very encouraging and warrant further studies to provide evidence-based recommendations to increase consumption of fruits and vegetables, says Simin Nikbin Meydani, DVM, PhD, director of Tufts Human Nutrition Research Center on Aging and its Nutritional Immunology Laboratory. It will be very interesting to determine if similar results can be obtained in younger subjects, who have a better functioning immune response than older adults.
FIVE A DAY: In one new study, older adults who increased their fruit and vegetable consumption to at least five servings a day showed a significantly greater response to a pneumonia vaccine than those in a control group. Researchers at Queens University in Belfast recruited 83 volunteers, ages 65 to 85, who ordinarily ate only two servings a day of fruits and vegetables. Half were randomly assigned to increase their produce intake to at least five daily servings.
For this 16-week study, published in the American Journal of Clinical Nutrition, one serving was defined as 80 grams (a little less than three ounces) of fruit-about one apple, banana or orange-or three-quarter cup of fruit juice, or three heaping tablespoons of vegetables. Participants were free to choose any fruits or vegetables to add to their diets, but were encouraged to eat a wide variety of produce.
At the 12-week point, participants were given standard pneumonia and tetanus vaccines, which trigger antibody responses in the body. At the conclusion of the study, those in the five-a-day group showed a significantly greater response, measured by the presence of antibodies, to the pneumonia vaccine, though not to the tetanus shot.
Charlotte Neville, PhD, a co-author of the study, noted that this is the first to show an immunity-enhancing effect from a free-choice mixture of fruits and vegetables. Previously, consumption of specific nutrients, such as vitamin E, carotenoids and vitamin C, has been associated with improved immune function.
Our findings highlight the possibility that a food-based approach may be more beneficial than a supplement, Neville added. The mechanism by which fruits and vegetables might boost immunity isnt clear, she said, but it could be by augmenting the function of infection-fighters called T cells.
KEEPING THE DOCTOR AWAY: In a second study, older adults who improved their micronutrient status through their diet or by consuming a low-dose multivitamin reported fewer visits to the doctor or hospital over a six-month span. Elizabeth A. Williams, PhD, and colleagues at the University of Sheffield in England conducted a randomized trial of 217 people, ages 65 to 85. A dietary intervention group was asked to consume at least five servings of fruits and vegetables daily, eat fish at least twice a week and nuts at least weekly, and to eat only whole-grain bread. Another group was given a supplement approximating the increase in nutrients targeted for the dietary group: 1,500 micrograms of beta-carotene, 2 milligrams vitamin E, 80 milligrams vitamin C, 2 milligrams zinc and 25 micrograms selenium. A third group was given a placebo.
The intervention lasted three months, with an additional three months of follow-up. To measure the effectiveness of the dietary and nutrient changes, researchers asked participants to report how often they saw a doctor or went to the hospital, as well as how many weeks their quality of life was negatively affected by illness.
In findings published in the Journal of the American Geriatrics Society, both the dietary and supplement groups reported significantly fewer doctor and hospital visits and fewer weeks affected by illness than the placebo group. Though there was no difference in number of infections, those who improved their diets reported significantly fewer weeks of infection than the other two groups.