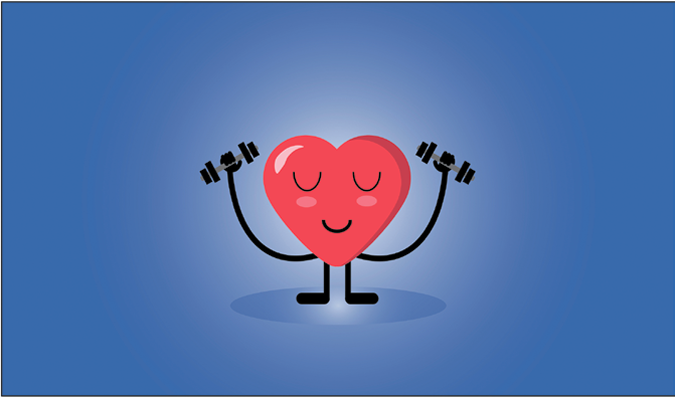 A study recently published in the European Heart Journal concluded that physical activity is associated with particular benefit among people with existing cardiovascular disease (CVD). The study followed nearly 442,000 Korean adults over 40 for nearly six years. About 30 percent of participants had preexisting cardiovascular disease. Participants filled out surveys indicating how often they had engaged in aerobic exercise (not including daily activities such as housework) in the previous week. The researchers converted these data into something called "metabolic equivalent task minutes per week" (MET-mins/week), which is a standard way of quantifying levels of activity.
Every 500 MET-mins/week was associated with seven percent lower risk of premature death in healthy individuals and a 14 percent lower risk of death among those with CVD. Participants with CVD who performed a high level of physical activity actually had an adjusted risk of mortality similar to or even lower than that of someone without CVD.
Unfortunately, on average, participants with CVD had lower levels of physical activity than did those without CVD. Individuals who have been diagnosed with CVD should talk to their doctors about becoming more physically active.