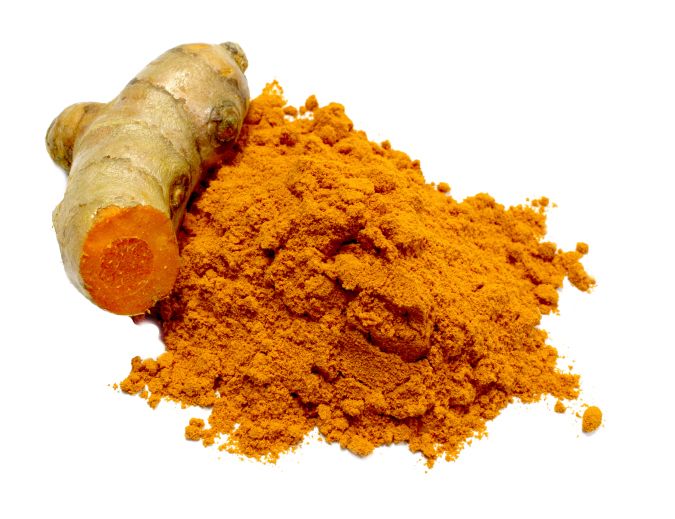 Thai researchers believe a new tool in diabetes prevention might be found in the Asian spice aisle. Curcumin, the main compound that gives turmeric its yellow color, was linked to a reduced risk of progression from prediabetes to type-2 diabetes in a randomized, placebo-controlled clinical trial with 240 participants.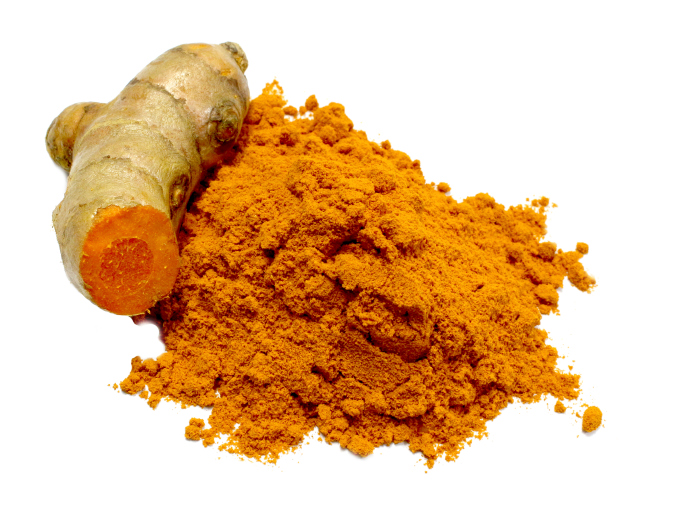 Somlak Chuengsamarn, MD, of Srinakharinwirot University, and colleagues randomly assigned patients at risk for diabetes to either a curcumin extract or a placebo. Over nine months, none of those in the curcumin group developed diabetes, while 16.4% of the control group progressed to the disease. Markers of inflammation and insulin resistance were also significantly better in the curcumin group.
Researchers noted that curcumin is a popular spice in Asian cuisine and already widely consumed; previous laboratory tests had suggested that curcumin might have anti-diabetes activity. The amounts tested, however, were significantly more than one might ingest in even the spiciest diet: Subjects took three capsules of curcumin extract after breakfast and three after dinner containing 250 milligrams per capsule, for a total of 1.5 grams daily of the active ingredient.
The intervention represents a chance for the diabetesprone population to halt the disease progression and maintain a normal and healthy lifestyle, researchers concluded.
Curcumin is a compound found in turmeric, which comes from a shrub related to ginger; the plants finger-like underground stems (rhizomes) are dried and turned into a powder. Notable for its golden color, turmeric is used as a spice in curry powders and mustards, as well as a fabric dye. In traditional Asian medicine, turmeric has been employed to relieve arthritis symptoms, regulate menstruation, aid digestion and improve liver function and, applied to the skin as paste, for wound healing and treating eczema.
According to the National Center on Complementary and Alternative Medicine (NCCAM), preliminary findings from animal and laboratory studies suggest that curcumin may have anti-inflammatory, anticancer and antioxidant properties, but these findings have not been confirmed in people. NCCAM-funded investigators are researching the effects of curcumin on human cells and its potential role in preventing acute respiratory distress syndrome, liver cancer and osteoporosis. Tufts scientists are investigating possible benefits of curcumin in preventing atherosclerosis and obesity (which has an impact on the development of type-2 diabetes).
Turmeric is considered safe for most adults, although high doses or long-term use may cause indigestion, nausea or diarrhea. People with gallbladder disease should avoid using turmeric as a dietary supplement, as it may worsen the condition. Mohsen Meydani, DVM, PhD, director of Tufts HNRCA Vascular Biology Laboratory, cautions that the dose of curcumin in the study was relatively high-essentially a pharmacological dose. Otherwise it is interesting and goes along with animal studies that we and others have shown that curcumin reduced glucose, free fatty acids, cholesterol, insulin and triglycerides, Meydani says. Since curcumin supplementation reduced obesity in these studies, it may indirectly have delayed (or prevented) development of Type 2 diabetes.
TO LEARN MORE: Diabetes Care, online first, dx.doi.org/10.2337/dc12-0116.