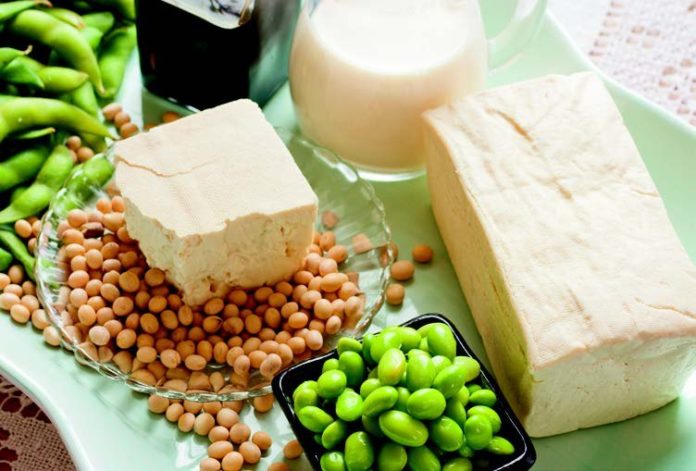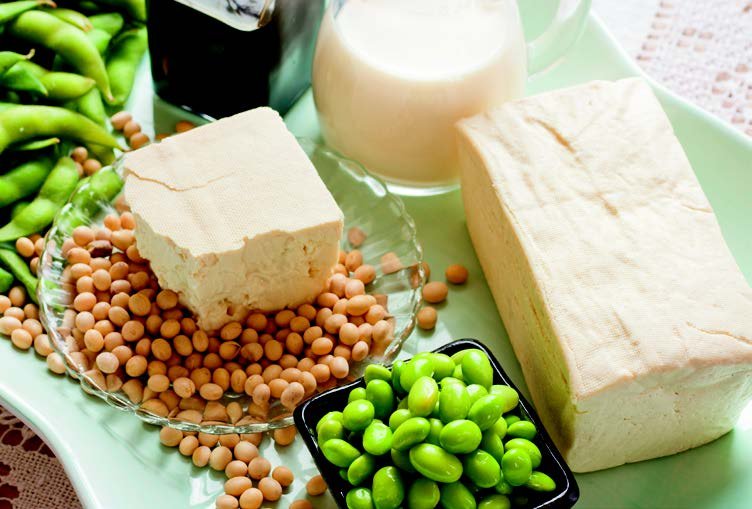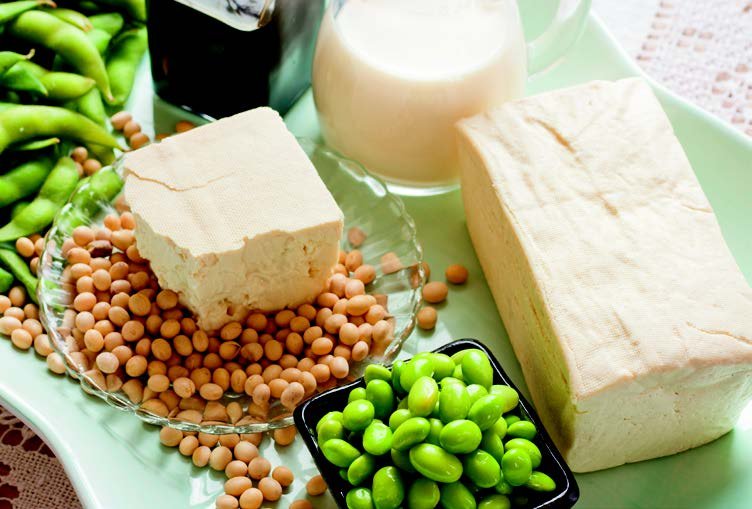 A. Jacqueline Kung, MD, assistant professor of medicine at Tufts University School of Medicine and director of the Thyroid Disease Clinic answers: "This is a question I get a lot in the clinic. You should not take any soy products, or any food or non-water drinks at all, for three hours before or one hour after taking Synthroid, because any of these can inhibit Synthroid absorption. There are no clear studies to determine if separating soy products for longer will have more benefit."
According to the manufacturer, AbbVie pharmaceuticals, foods containing soy may cause the body to absorb less Synthroid and can therefore make it less effective. Walnuts, grapefruit juice, dietary fiber, and foods containing cottonseed meal may also interfere with Synthroid absorption, but that does not mean you need to avoid or limit any of these foods (except in the three hours before and one hour after taking Synthroid). If you eat or drink any of these foods on a regular basis, simply check with your doctor to make sure your Synthroid dose does not need to be adjusted.
Any supplements containing iron and/or calcium (including multivitamins) and antacids should be avoided for four hours before and four hours after taking Synthroid, as these can lower the body's ability to absorb this important drug.